"We see potential where others do not."
We work with our team to identify suitable properties and opportunities throughout the whole of London.  We are very selective and only commit to developing properties and land that meet our strict criteria and ones that we know we can develop whilst maintaining our ethos and environmental obligations.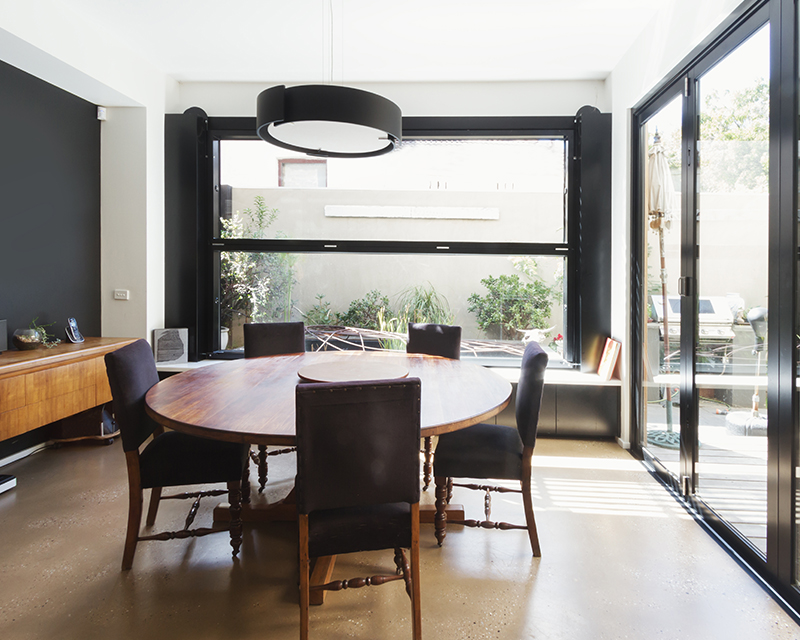 OPPORTUNITIES
OneVirtus are always on the lookout for new opportunities for development and will consider both brownfield and greenfield sites with or without planning permission that meet our criteria.  No piece of land is too large or small, from a dilapidated building to acres of brownfield site, we would be extremely interested to hear from you.
ENQUIRIES
We also welcome enquiries from individuals or businesses who are wanting to sell their property or land off the market.  We provide on market appraisals and fast turnaround times.  Our team of experts will be on hand to guide you through the process from start to finish.
It is our policy to ensure that you have a point of contact throughout, who will be able to answer any questions or concerns that may arise.
If you have received a letter from us and would like to discuss the opportunity, please contact us on 077805 82774 or via our contact page.
NO PLANNING?  NO PROBLEM – WE MAY BE ABLE TO HELP
We are also very willing to look at opportunities that do not yet have planning.  We have experienced a team of very experienced Planning Consultants who have a wealth of experience securing planning on some of the most difficult sites.
We will not walk away from a difficult development opportunity if we can see its potential.
INVESTORS / JOINT VENTURES
OneVirtus are the perfect partners to help you select, develop and manage your investment.  We have longstanding connections in the industry so are able to fully research and manage your developments from start to finish.  We ensure that your property remains an investment and not a liability.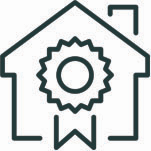 10 Year Warranty
All our homes come with 10 year warranty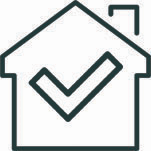 Quality Homes
We don't compromise on our design or build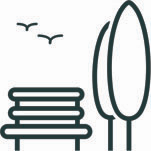 More Amenity
We provide spacious private out door areas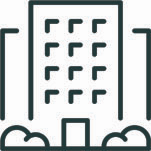 Green Spaces
We are committed in improving neighbourhoods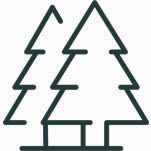 Soft Landscape
We are committed in providing more trees and greenage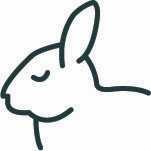 Animal Habitat
We are considerate with local wildlife