About One Virtus
"I am excited to see what the future brings and look forward to developing more sustainable homes. Adding value to communities and protecting our environment whilst doing so." Osman Latif – Director
One Virtus is a forward thinking, London based Property Development Company in London whose conception came about from Director, Osman Latif's eye for maximising space in properties, identifying land with development potential and his passion for working ethically and in harmony with the environment.
The team have over 20 years' experience in the real estate sector having worked with established brands such as CBRE, JLL, Savills, Apleona, Spie and local councils.
They love working with backland sites, gardens, derelict spaces and everything in between.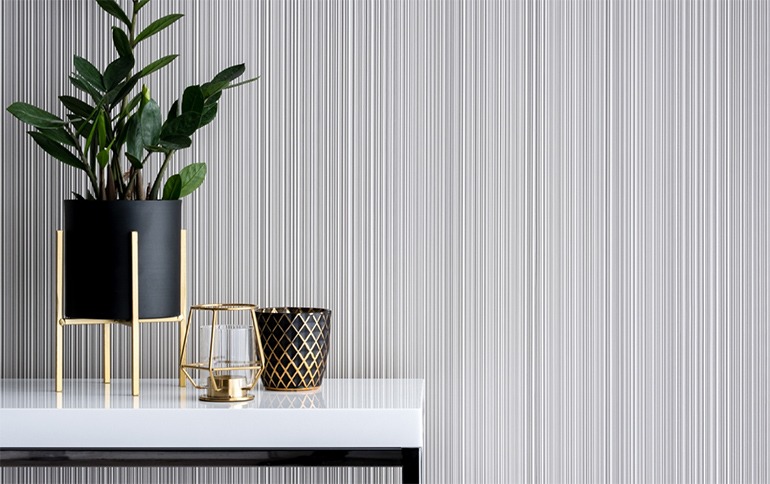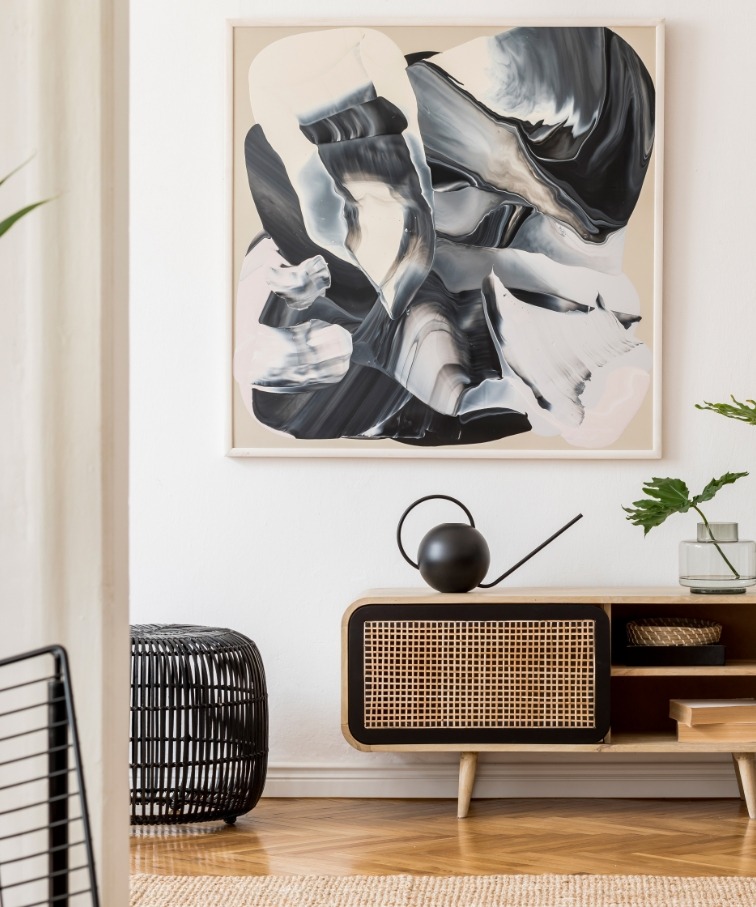 Osman's first development project back in 2015 was a complete overhaul of his then, family home.
Working closely with architects and planning consultants, he completely redesigned the existing layout, maximising the property's value by rearranging the stairwell, creating an extra bedroom and installing built in storage solutions to utilise any unused space. He project managed the build from start to finish and even picked up the odd paint brush and screwdriver too. Osman is now employing his expertise and know-how of the property sector at the helm of OneVirtus and hopes that his fresh approach to Property Development will stand him in good stead for future developments.
Arkwright Road
We are currently redeveloping this three bedroom semi-detached home in South Croydon into an exclusive...
View this project
Why You Should Pick One Virtus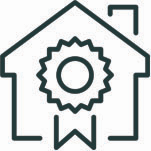 10 Year Warranty
All our homes come with 10 year warranty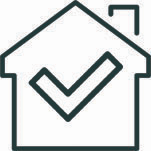 Quality Homes
We don't compromise on our design or build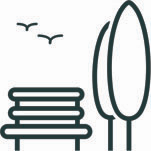 More Amenity
We provide spacious private out door areas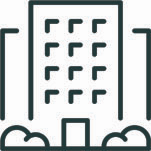 Green Spaces
We are committed in improving neighbourhoods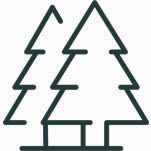 Soft Landscape
We are committed in providing more trees and greenage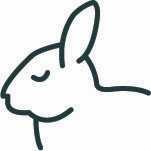 Animal Habitat
We are considerate with local wildlife