"I am excited to see what the future brings and look forward to developing more sustainable homes, adding value to communities and protecting our environment whilst doing so."
Osman Latif – Director
OneVirtus is a forward thinking, London based Property Development Company whose conception came about from maximising space in properties, identifying land with development potential and working in harmony with the environment.
The team have vast experience in the real estate sector having worked with established brands such as CBRE, JLL, Billfinger and Apleona.  We have carefully utilised our array of contacts and networks to enable us to get through planning and create and develop beautiful high quality homes.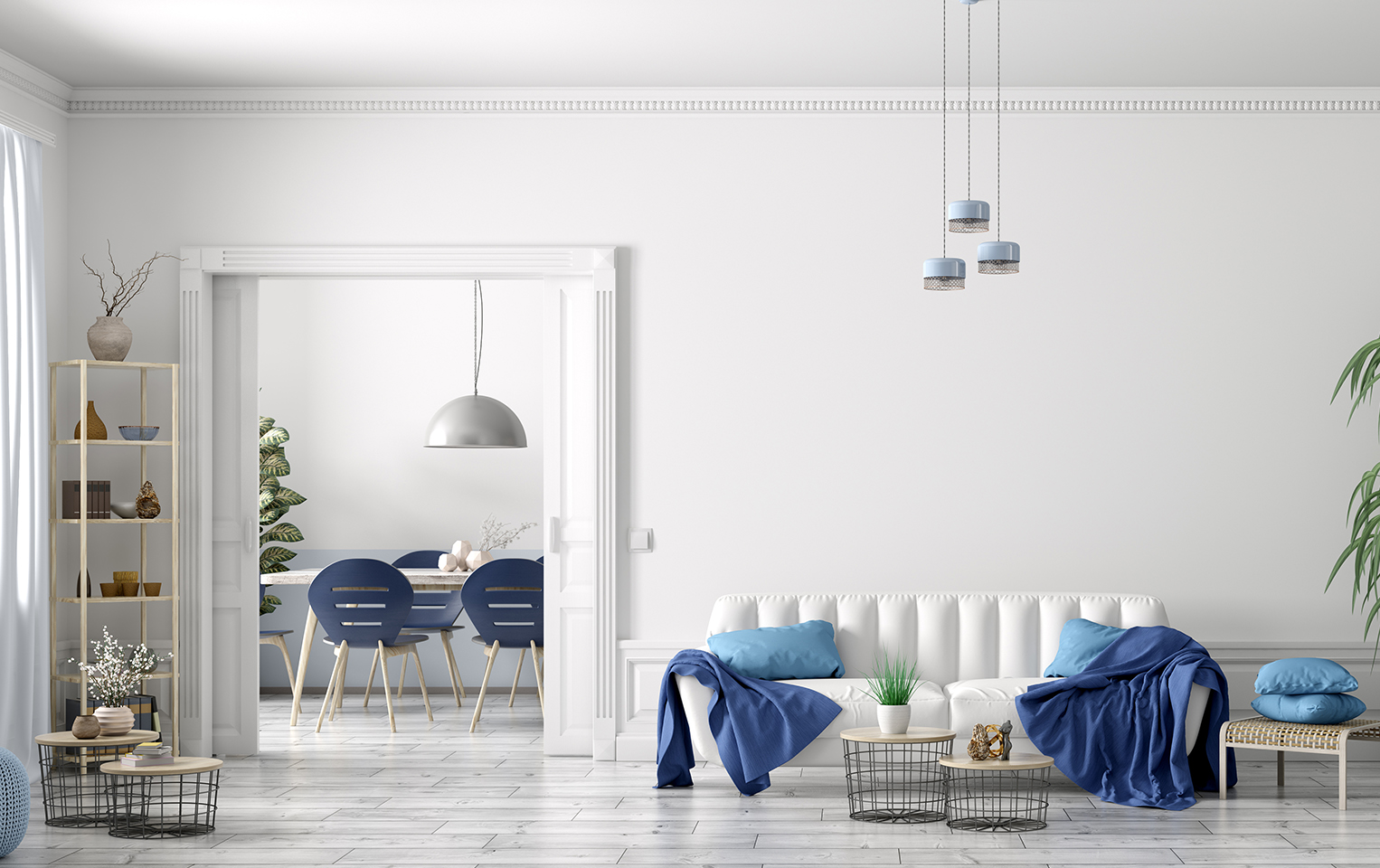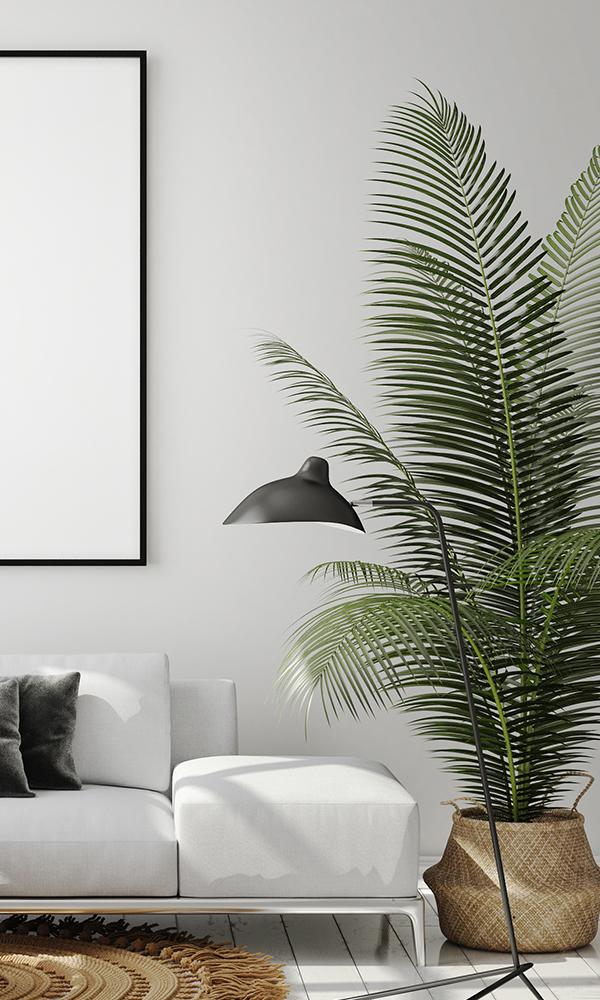 Why Onevirtus?
Experience
Planning and development is a complex and challenging business. Unsuccessful planning can be very expensive and can stop a project from being developed, therefore choosing the right partner is essential. We have a dedicated professional team with a track record in gaining planning permission on complex sites on various scales.
Design and Build
With our RIBA certified in-house Architect, we approach things differently to most property developers from a design perspective. Also our dedicated team are passionate about creating contemporary projects that can be realistically built. This is essential as most developers work with architects and only focus on design not realising costs can spiral out of control. We champion sites with planning difficulties and achieve permissions where others have been refused.
Cost in Planning
Obtaining planning permission can be a very expensive process, but we take on all the costs and risk. Furthermore, our financial strength enables us to offer and honour competitive prices, quickly and efficiently. We also will beat any genuine offer a developer has given you.
South Croydon
We are currently redeveloping this three bedroom semi-detached home in South Croydon into an exclusive...
View this project